Recently, KawanCare partnered with charity partners like PERTIWI Soup Kitchen, Daily Bread Food Bank and Great Heart Charity for a special Food Initiative Project.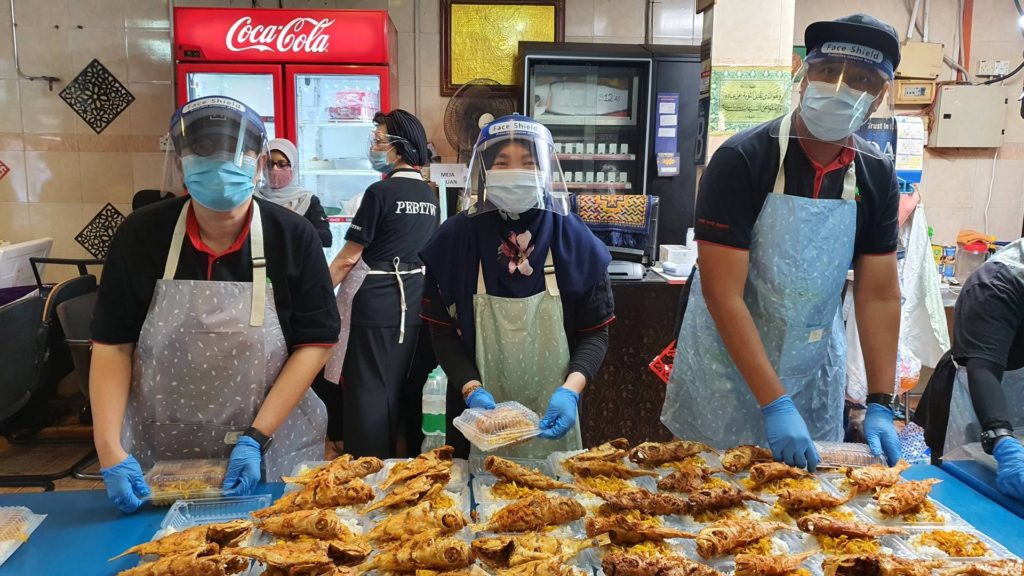 "We feel honoured to have been in good company with Kawan Food, whose continued warm support for our charity programs at Great Heart Community Centre (GHCC), especially with their frozen food products, enabled us to continue assisting the underprivileged families under our care!"
Yuen Juin Hoe
Vice President of Great Heart Charity Association
" It is lovely when we all chip in to help each other during these challenging times. Thank you Kawan Food for caring for the poor."
Datuk Munirah Abdul Hamid
Founder of PERTIWI Soup Kitchen